Mix World Class Cocktails - The Secrets of a Champion Mixologist
Course Preview Message from Paul
Over 25 years I have trained more than 30,000 of the world's finest cocktail bartenders and now, for the first time I am making this same cocktail mixing course available online for everyone.
Whatever your experience, this course will leave you making world-class examples of 16 of the most popular cocktails of our time.
Indeed, this course is for absolutely anyone that would like to mix word-class cocktails. Whether you are a home enthusiast or a professional bartender, this course will guide you through the principals and techniques for mixing truly fabulous drinks.
You will learn key mixing skills, how to produce the finest examples of the great classic cocktails, the secrets and methods for producing the most popular contemporary cocktails perfectly, and finally how to produce some show-stopping cocktail garnishes to give your cocktails that 'rock-star' presentation.
By the end of this course, I will have helped you to master 16 of the most popular cocktails including mixing a perfect Mojito, a sublime Cosmopolitan and a Dry Martini that will satisfy the thirst of your most demanding guests.
This easy to follow course is designed to demystify the whole topic of mixology, sharing all the best advice and knowledge from my 25 year career, allowing students to create the standard of cocktails that will have their guests wanting more!
So, what are you waiting for? If you are ready to start making some amazing cocktails, Enrol Now.....
Look forward to seeing you on the course.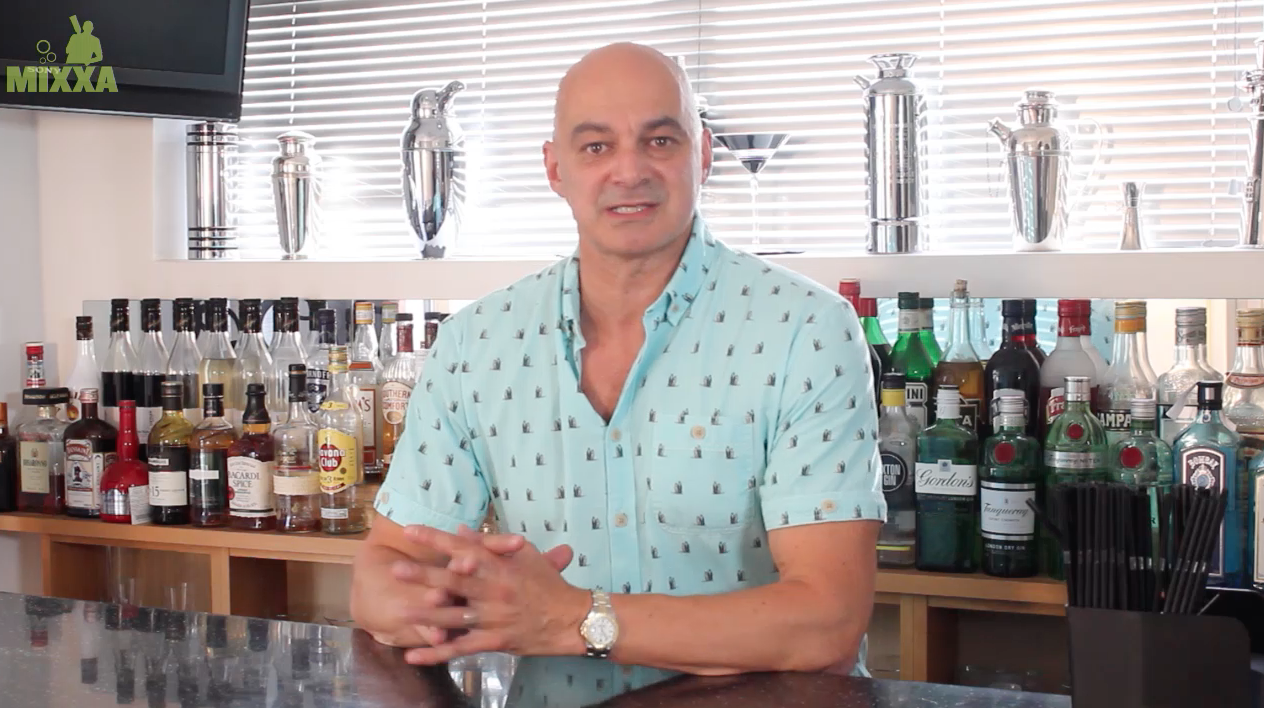 Hi, I'm Paul Martin
World Champion Mixologist, Author & International Bartender Trainer
I have more than 25 years experience in the cocktail industry as a bartender, bar owner and for the last 15 years as an international bartender trainer, training more than 30,000 of the world's bartenders.
Throughout my bartending career I have won numerous awards and titles including Noblesse World Mixology Champion, Vinexpo International Cocktail Competition: Grand Champion, multiple Gold medals at the Drinks International Cocktail Challenge and have twice held the Guinness World Record for the 1-hour cocktail speed-mix, (196 different cocktails).
I have written 7 cocktail books: 101 Award-Winning Cocktails, Ultimate Bartending, The World Encyclopaedia of Cocktails, The Mammoth Book of Cocktails, 2500 Cocktails: The Definitive Guide, The Cocktail Cabinet and Cocktail Mixing Made Easy.
For the last 15 years, I have travelled the world delivering training courses for bartenders and mixologists of all skill levels for many of the biggest hotel chains, nightclubs and bar groups.
I believe that everyone has the ability to create world class drinks regardless of whether they are industry professionals or enthusiastic home bartenders and accordingly, with this course, I have the opportunity to share the skills and drink mixing techniques of the very best bartenders with everyone.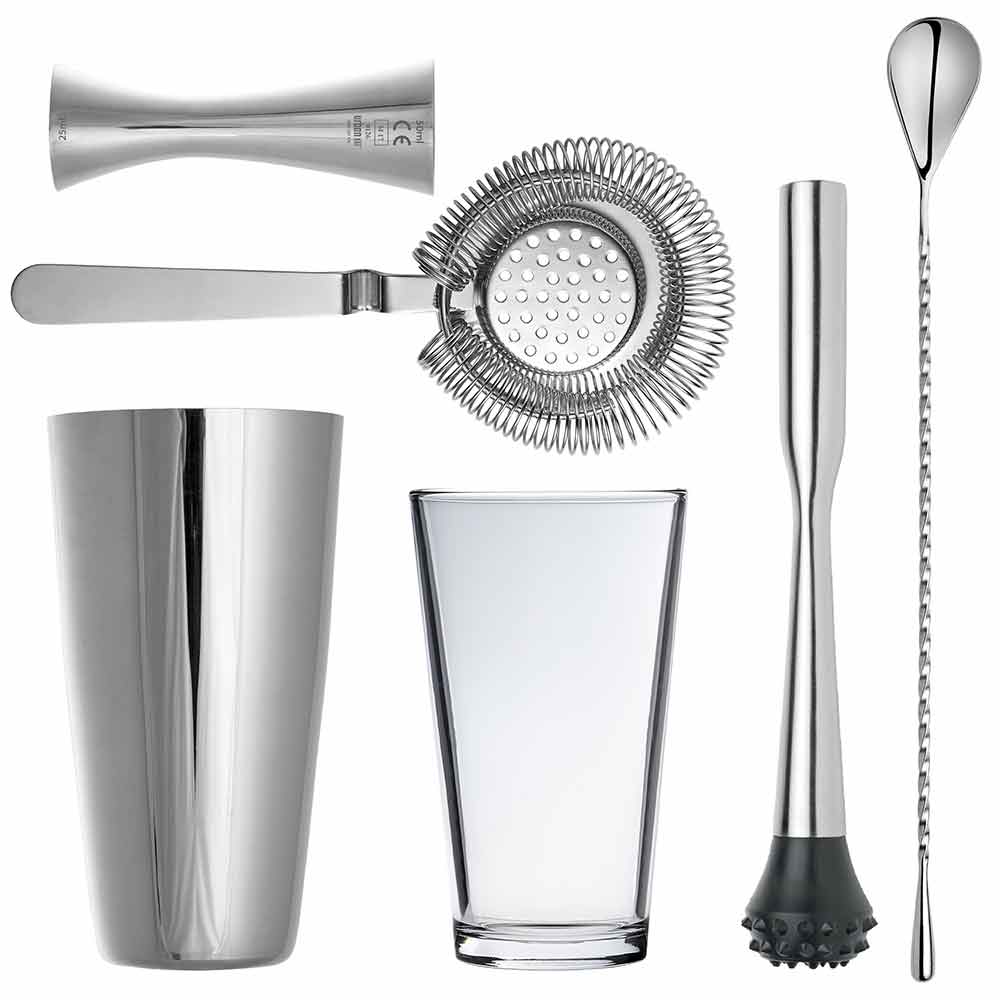 You do not need any experience or prior knowledge to take this course. The format is designed to benefit all students regardless of whether they are starting out, experienced pros or anything in between.
All students will require the following equipment to professionally mix the drinks on this course:
Boston or 3-piece Cocktail Shaker (or anything else that you can shake a drink in)
Hawthorne Strainer
Muddler
Bar Spoon
Jigger (Measure) 25/50ml
You don't need alcohol to enrol on this course and benefit from the tuition. However, to fully immerse yourself in the experience, alcohol will definitely be an advantage :)
Finally, you must be of legal drinking age in your country to enrol on this course.